Take Action Now! Upcoming Chrome Update might scare people from your site.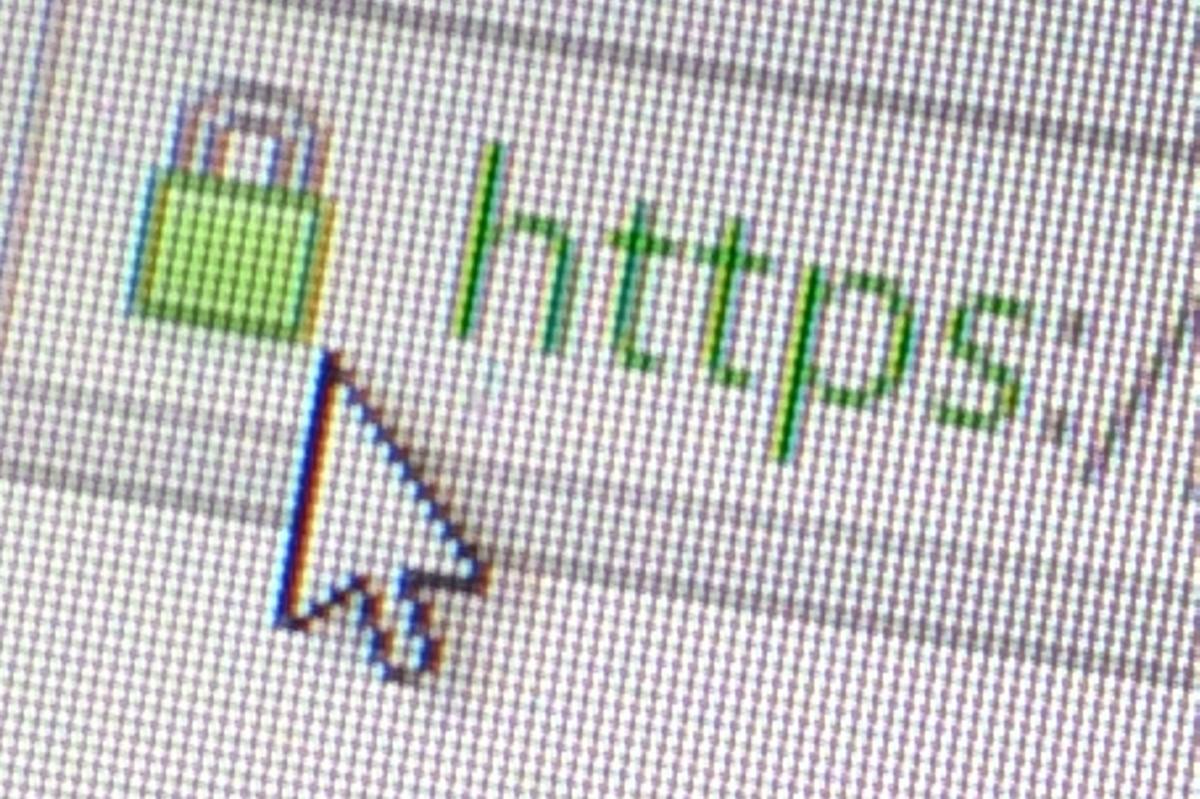 Right now, when you browse the web, you likely notice many sites have a green padlock (or, to some, a purse) in the address bar.  Other have nothing, and others have red padlocks.  These padlocks show the security of the site you are visiting.  Green means that the site is encrypted; safe for you to give your credit card or other personal information to.  Grey (or no padlock) indicates an insecure site with no encryption.  
What does this mean to me, you might ask?  In January, Google will push an update out to all Chrome browsers changing the way people view sites on the web.  Instead of a grey padlock showing on insecure websites, Chrome will now display a grey Not Secure icon before the address on all HTTP sites. In addition to Google Search downranking, you should have a secure site if you want people to visit, let alone buy something or give personal information.
In January, Chrome will start showing one of these three security icons next to your address. Which will your site display?
So how do you secure your site?  Well, first, you need an SSL certificate.  That will give your site the HTTPS:// it needs.  Unfortunately, there is more.  Most modern websites, likely yours included, use 3rd party services for ads, widgets, gizmos and whatnot.  Unfortunately, not all these services will update which will give your site the dreaded red "Not Secure" icon.  This icon indicates an otherwise secure site has insecure elements on it and usually most people won't give their info or buy from sites with red labels (or grey ones, for that matter.)  That is why it is imperative that before you switch your site to SSL that you verify that your website is using https-updated code.
We recommend checking now to see what's needed to make your upgrade a success.  Call or email us today and we will get started on estimating the costs to upgrade your website from insecure to secure, so that when January gets here, you aren't left wondering where your traffic went.